Your business is constantly under attack – it's YOUR responsibility to protect it and your clients from cyber crime.
As we look back on 2020, there are many things we have learned, and one thing holds true for every business owner: preparing for the unknown is crucial to business longevity. Last year brought a level of uncertainty to the business community that threatened business owners worldwide. Almost overnight, entrepreneurs around the world had to change their business model and the way they had been operating for years.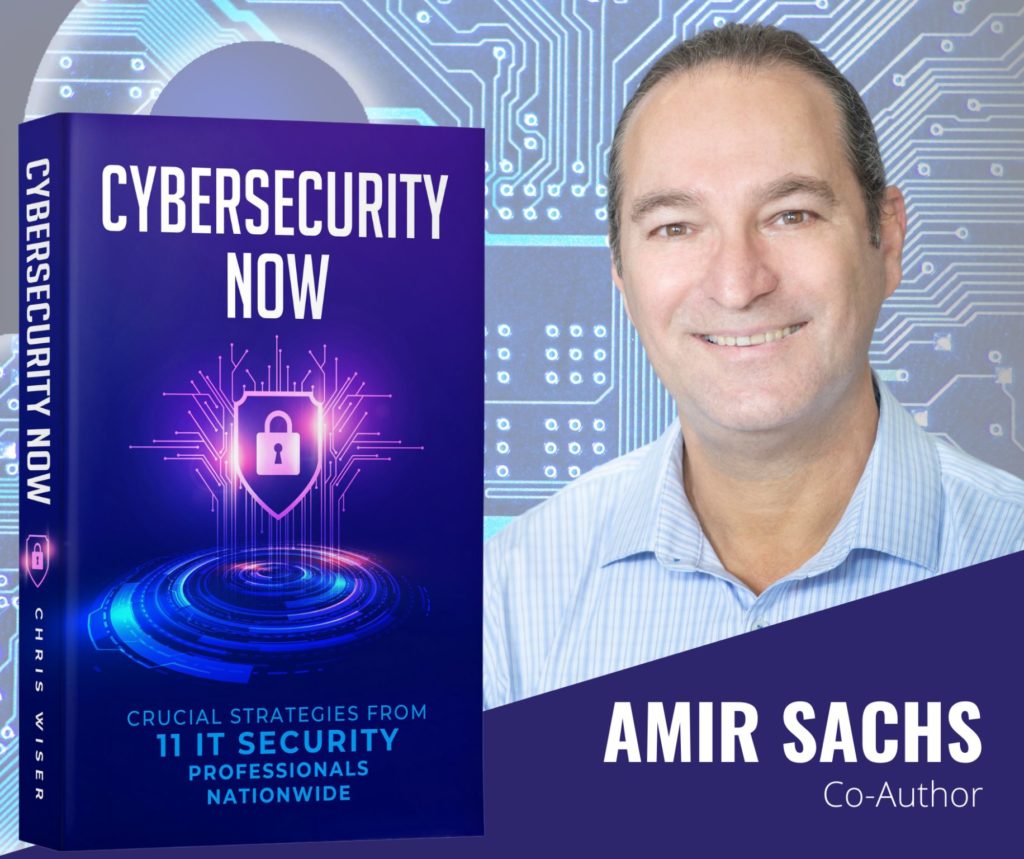 I am humbled to have the book I co-authored finally publish on Amazon. 11 Cyber Security specialists share from their experience and advise you on what you need to do now in your business to stay secure.
With this change came new threats to businesses. Cybersecurity is not a commodity – instead, cybersecurity is essential for every business owner and this must be conveyed to the business community.
No business is too small to avoid getting hacked; it is simply a matter of time. Learn what to do NOW so you can protect your business.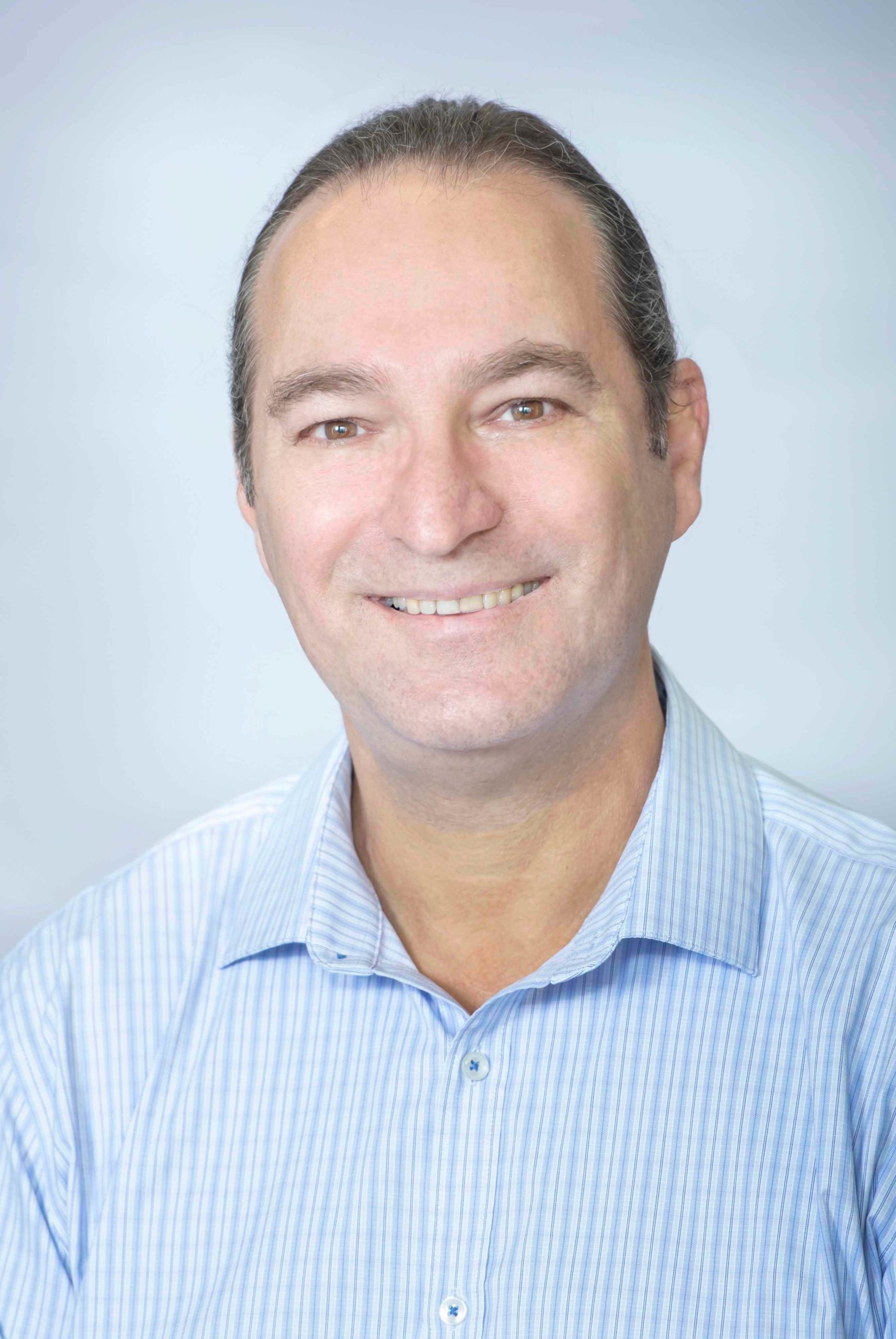 About Amir Sach
Amir Sachs is an Information Technology Executive with 25+ years of experience in the SME market across multiple industry sectors. He is appointed as a trusted vCIO, CTO and CISO for multiple companies, both in the US and internationally. In 2003, Amir founded Blue Light IT, based out of Boca Raton, Florida, where he and his team provide IT management, Cyber Security services and strategic technology direction for companies of all sizes. Having worked in the IT industry at a time when the internet started, Amir was exposed to the onslaught of hacking attempts from the beginning, and as a result has gained inside knowledge as to how hackers think and operate. This knowledge is implemented in all solutions provided by Blue Light IT.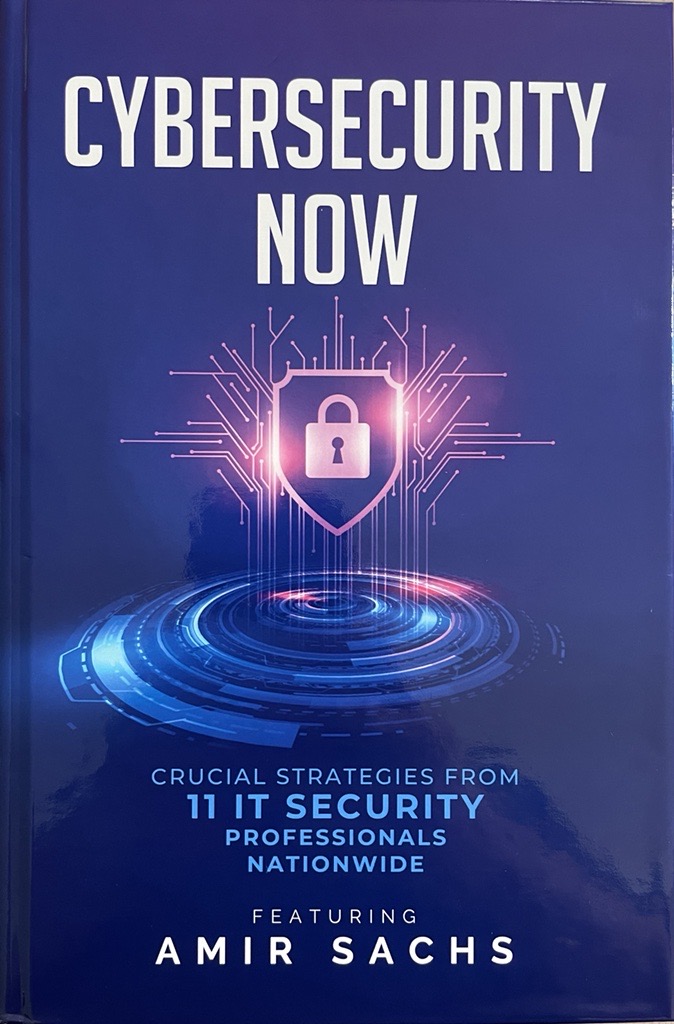 Why are we giving you this expert advice ?
We must educate the business community about the importance of cybersecurity and the dire need for securing the information within their business.
Cybersecurity Now is co-written by a group of 11 high-level IT & Cybersecurity experts who have come together to teach business owners what you need to know about protecting your business from cybersecurity threats.
Brought together by Chris Wiser, George McCracken, Amir Sachs, Fred Hughes, Christopher Bartosz, Izak Oosthuizen, Ron Trotto, James Grabatin, Jerry Swartz, Whit Taylor, Joseph A. Vitti and Tim Smoot.